After you add the finishing touches to a home that you and your team built, it can be disappointing to look around at everything that needs to be cleaned up before people can move in. New construction cleaning procedures can take a lot of time out of your day, and your team might be reluctant to help out.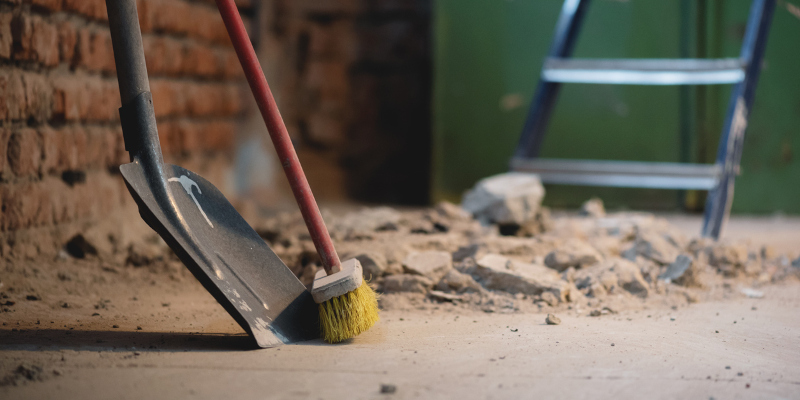 However, making sure a new home is spotless before a potential owner sees it in-person is crucial for your professional image and your business's reputation. Leaving behind a well-built home simply isn't enough; it also has to be cleaned of any excess materials, free from dirt and debris, and scrubbed down from roof to basement.
As a professional builder, you have more important items on your to-do list than prepare newly constructed buildings for visitors. Instead of trying to tackle new construction cleaning yourself, leave it to our professional team of cleaners at Queen's Cleaning Services!
Our trained team of professionals offers post-construction cleaning services in the Blythewood, South Carolina area. We can ensure that your new builds will look their best by deep cleaning each room from floor to ceiling. Here's just a handful of cleaning services we'll provide:
Vacuuming, mopping, and sweeping floors
Scrubbing and disinfecting bathroom fixtures
Wiping down all cabinets, windows, and walls
Dusting light fixtures, shelves, and baseboards
Polishing kitchen appliances
No matter the size of your new construction cleaning project, we're confident our team will be able to help! Reach out to us today for a free estimate based on the size of your build and the type of construction clean-up you need.