You are in complete control as to what tasks we perform as part of your monthly cleaning service.
There are several situations where a monthly cleaning service is the ideal solution. For one thing, you might have your regular cleaning tasks under control but would love to get a break once a month to go do something fun instead. Perhaps you just need help with some of the tasks that need doing infrequently. Whatever the situation might be, we are happy to set up a monthly cleaning service schedule for you. At Queen's Cleaning Services, we believe you should be in charge rather than need to conform to a cleaning company's rules.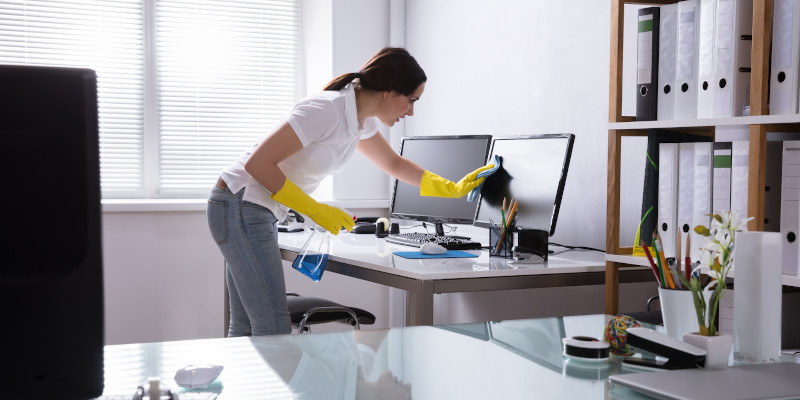 We are happy to schedule cleaning visits based on your needs and budget, whether that is weekly, monthly, seasonally, or just now and then as needed. You also choose what tasks we perform and even what cleaning products we use, including your own or eco-friendly options. During your free personalized estimate, we go over all the options and provide a quote based on what you want done during your monthly cleaning service, if that is the schedule that works best for you.
If you've been looking for a fully customizable cleaning service, such as monthly cleaning service instead of weekly, you have come to the right place. We love helping families in the Blythewood, South Carolina area get the clean home they want on their terms.
Don't hesitate to reach out to us if you have questions about our monthly cleaning service or any of our services for either your home or business.
---
At Queen's Cleaning Services, we offer monthly cleaning services in Blythewood, Columbia, Lexington, Irmo, Chapin, and Elgin, South Carolina.