Our unique approach to cleaning services stems from our background in custom renovations.
When you offer renovation services, one of the professionals you end up contracting out to is a cleaning service that will handle the post-construction cleaning. We came to realize that while we were offering a quality renovation result at Creative Granite & Flooring Group, it was sometimes perceived to be less than ideal because the cleaning didn't get done to our high standards. That was when we decided to expand and open Queen's Cleaning Services, not just to support our renovation division and other renovation companies, but to help everyone in the Blythewood, South Carolina area receive quality cleaning services for their home or business.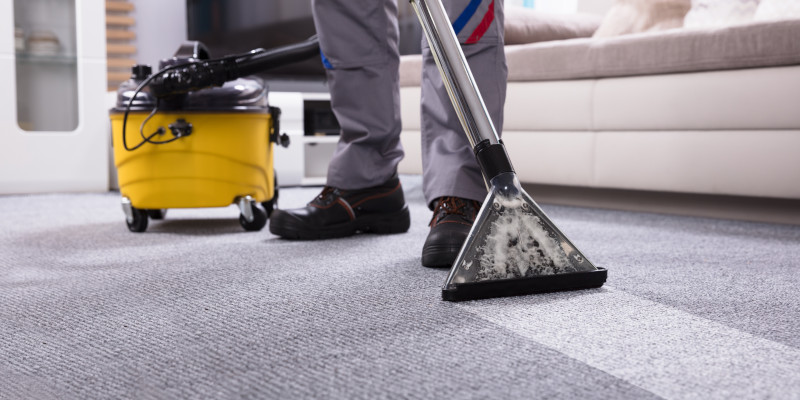 When it comes to cleaning services, we take pride in providing exactly what our customers need for their home or business. You can rest assured that we won't settle for less than your 100% satisfaction. We take pleasure in helping take the load off your shoulders and giving you the ultimate results. We promise that your home or business will be clean as a whistle, and then some!
We sought out the most highly trained professionals we could find who each have years of cleaning service experience. We will take care of your place as if it were our own. Our custom approach ensures you get just the services you want, using the cleaning products you want used, and that we will stick to the budget you have in mind. Reach out today for a personalized free estimate and to learn more about our unique approach to cleaning services.