Our team offers high-quality spring cleaning services to help you refresh your home after the winter months.
Here at Queen's Cleaning Services, we offer a wide range of cleaning services to help you make sure that your home looks spotless, and more importantly, to ensure that it feels clean and fresh. One of the most popular options we offer in that regard is our spring cleaning services. In the days before modern cleaning and heating methods, many tasks, such as cleaning your rugs, had to be done outdoors, which meant that people couldn't do them during the cold winter months and had to wait until spring. While we no longer have these same technological limitations, spring cleaning is still a valuable tradition, as it is a great way to refresh your home every year.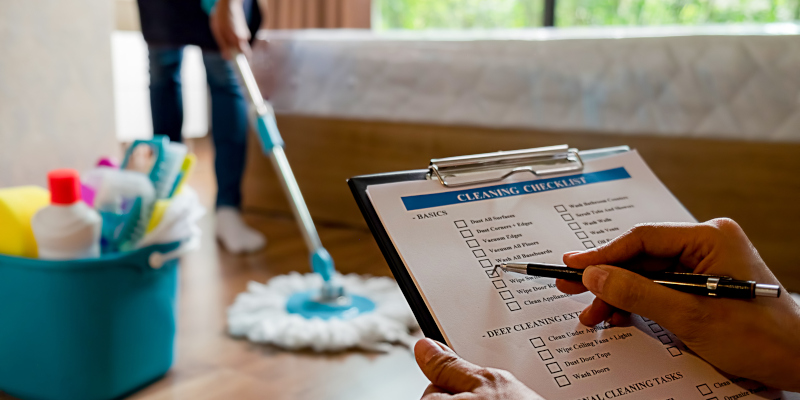 As part of our spring cleaning services, our experts will take care of any and all cleaning tasks you might need help with, from the routine tasks like cleaning your floors and bathroom to more intensive tasks that only need to be done once in a while, such as wiping your baseboards or dusting your blinds. We are happy to customize your spring cleaning services to cover only those tasks that you need help with, and we will use only safe, eco-friendly cleaning products.
Our team is proud to serve the Blythewood, South Carolina community, and we want to help you keep your home looking its best. If you are interested in our spring cleaning services, we encourage you to give us a call in order to learn more about how we can help you.
---
At Queen's Cleaning Services, we offer spring cleaning services in Blythewood, Columbia, Lexington, Irmo, Chapin, and Elgin, South Carolina.