Get your home ready before you move out.
Moving is a lot of work. Between going through all your belongings, packing, and trying to get things settled to move into your next place, the last thing you want to think about is cleaning. And not only that, but by the end of the day, you're probably going to be too tired to go back and deep clean your place before you officially move out.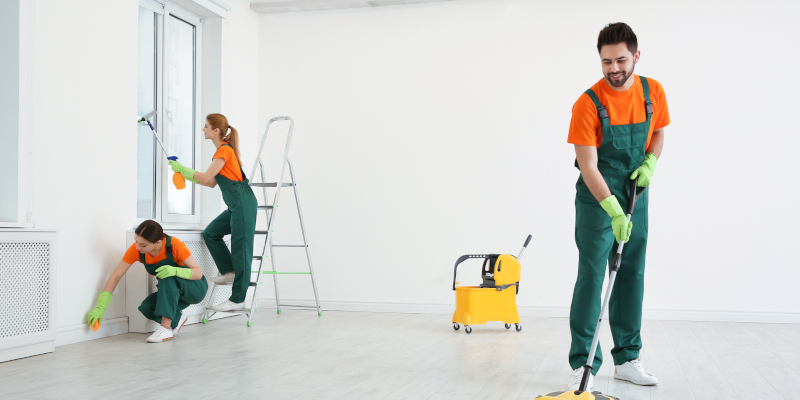 Instead of adding another thing to your moving to-do list, hire us at Queen's Cleaning Services to provide moving cleaning services. We offer moving cleaning services throughout the Columbia, South Carolina area, and we're all about doing exactly what our customers want. We'll customize a moving cleaning plan for you based on your home and what you need to get done before you move out.
We never cut corners when we clean to try and save time, and we go above and beyond to get things truly clean. Our goal is to exceed your expectations, and we'll get your home cleaned quickly, so you can focus on the next phase of your move. On top of all this, our rates are reasonable, and we're always happy to take special requests.
Our highly trained cleaning professionals are ready and waiting to make your next move easier with our customizable cleaning services. Contact us now to get a moving cleaning estimate and learn more about how we can help before your move.
---
At Queen's Cleaning Services, we offer moving cleaning services in Blythewood, Columbia, Lexington, Irmo, Chapin, and Elgin, South Carolina.
Similar Services We Offer: