Most people think about how nice it would be to hire a residential cleaning company to provide ongoing or occasional services at their home. What you might not have thought about is that those you know probably have the same thoughts! It would be delightful and appreciated to treat someone you know to residential cleaning services.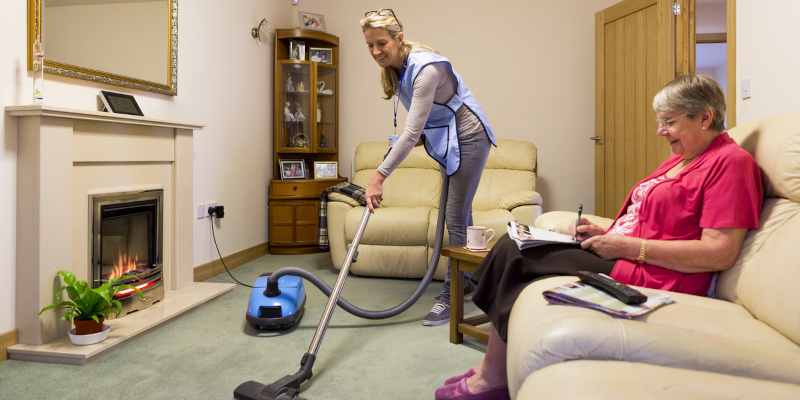 There are many occasions when you could make this generous offer. New parents, for example, will be really busy with their infant and could use a helping hand from a residential cleaning professional. Someone returning home after a hospital stay who still needs time to recover would also benefit from cleaning assistance. Seniors with mobility issues would be the perfect recipient of ongoing cleaning services, and it also means they have someone coming to their home regularly, which they'll appreciate. Of course, treating someone to residential cleaning is perfect as a birthday, anniversary, or holiday gift, too!
The best way to go about it is to discuss it with them beforehand to be sure they would enjoy having this service. Not everyone does, and you wouldn't want your gift going to waste. From there, it is a simple matter of paying the company and leaving your gift recipient the freedom to choose which services they want done using that amount. Some might choose several visits over one deep cleaning, for example.
If you are thinking about treating someone in the Blythewood, South Carolina area to residential cleaning services, reach out to us at Queen's Cleaning Services. We would love the opportunity to help you provide a clean home for someone who you care about.