If you are a newcomer to the Blythewood, South Carolina area, one of the first things you'll need to do is get your home set up. It can be exhausting to get everything unpacked without also having to worry about cleaning your home. It can be even harder to deal with when your family is chomping at the bit to go see the area's attractions. The solution is to hire a cleaning service to take care of your move-in cleaning tasks and go enjoy places of interest with your family. Here are a few to consider:
The Alpaca Experience at Hanna Hands Farm- While not a tourist attraction in the traditional sense, your family will find it a fun experience to visit this small farm with alpacas and other animals, as well as a farmers' market for taking home some farm-fresh ingredients for your first homecooked meal in your new home. Saturdays are the best time to visit.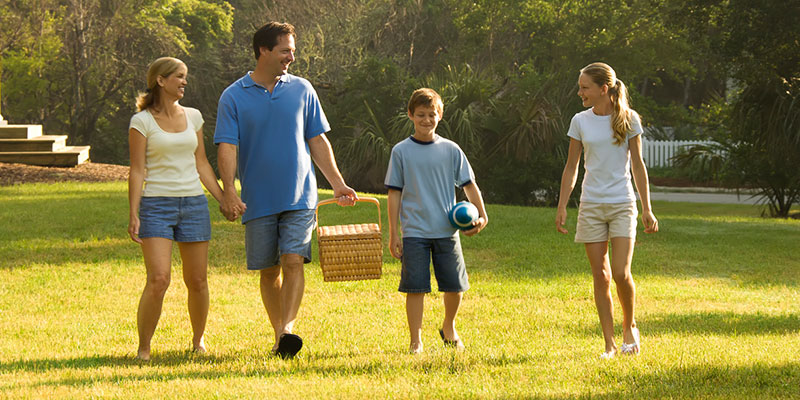 Doko Meadows Park- A day at the park sure beats handling your own move-in cleaning! With a nice nature trail, playground, amphitheater, picturesque pond, picnic tables, plenty of room to run around, and a café in a rebuilt train station, this is a great place to enjoy the outdoors and relax after a hectic moving experience.
Long Creek Equestrian Centre- If your family loves horses or even if you are completely new to the experience, you'll find that this is the place to go for any riding level. There are also fun animals in their petting zoo that are sure to amaze children and adults alike. Appointments are required.
These are just a few of the fun things you and your family could be experiencing in the area while your move-in cleaning is meticulously accomplished by our cleaners here at Queen's Cleaning Services. You'll find that we provide quality service at an affordable price. Whether we handle just your move-in cleaning or continue to provide ongoing regular cleaning services, you can rest assured that your satisfaction will always be our number one priority.