Do you feel like you keep up with your house pretty well, but then look around and notice dust, cobwebs, and things that need more attention in your space? If so, you could benefit from deep cleaning services. In the hustle and bustle of daily life, it is easy to overlook some areas of your home as you try to juggle work and keeping up with the main things that need to be done around the home.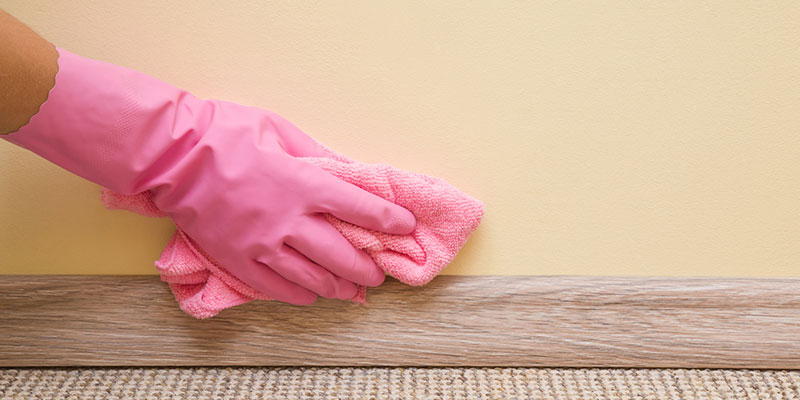 If you feel like you could use some assistance in your home, hiring a professional for deep cleaning services could be very beneficial to you. Most people try to keep their homes looking nice and tidy, but there are times when it is difficult to get down and do the deep cleaning. There are many benefits of deep cleaning your home, including:
Killing bacteria and viruses that can be lurking in your home and causing you or your family to become ill
Removing allergens such as dust, pollen, pet dander, and even mold that build up in overlooked areas of your home
Reducing the likelihood of pests in your home
Improving indoor air quality
Allowing you to feel comfortable inviting guests into your space
Providing cleaner, more hygienic kitchen and bathroom spaces
Keeping the out-of-reach areas cleaned
Freeing up your time so you can focus on your family, friends, and other enjoyable activities
If your home could benefit from professional deep cleaning services, reach out to our team at Queen's Cleaning Services. We serve homes and businesses in the Blythewood, South Carolina area with quality services at affordable prices. All of our cleaners are highly trained professionals with years of experience. Customer satisfaction is our number-one priority, and we strive to exceed your expectations.
Give us a call today for a free estimate and to schedule deep cleaning services with our team. Let us take care of your place!