It is said that a business owner often has to wear many hats, but the question is whether they should. If you are a home builder who tries to do all aspects of getting a home ready for your customer, you could find yourself realizing that the jack of all trades often is the master of none. It is far better for you to focus your energy on what you do best and leave other tasks to those who do them best. When you are turning over the keys to the customer, you want them to be completely in awe about the beauty of their new home. Are you confident in your new construction cleaning abilities enough to achieve that marvelous first impression? If not, call in a professional!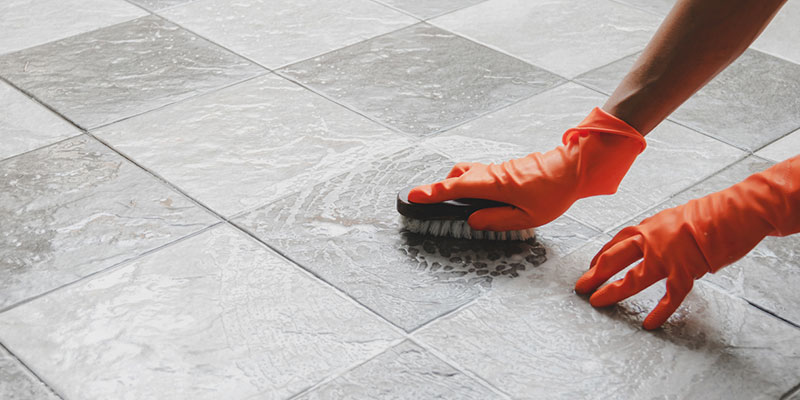 Another reason to turn new construction cleaning over to a professional cleaning company is that you can more quickly move on to the next project. That means an earlier payout on the next home as it can be completed sooner. It might just be a day or two, but that adds up over the course of a year. Another option is to take a breather, so you don't get burned out building houses. Use the time to celebrate the successful conclusion to your project.
If you are looking for a new construction cleaning crew you can trust to handle your builds in the Blythewood, South Carolina area, turn to us at Queen's Cleaning Services. We will provide the best possible post-construction cleaning services and make you look good! Let us be your partner in gaining that positive first impression that will have them referring their friends and family to you.