It can be wonderful to have regular cleaning services, but not every family or business finds this service necessary. This is not to say that there aren't scenarios that are perfect for the occasional one-time cleaning services. Here are a few situations where it can be helpful to reach out to a professional cleaning company: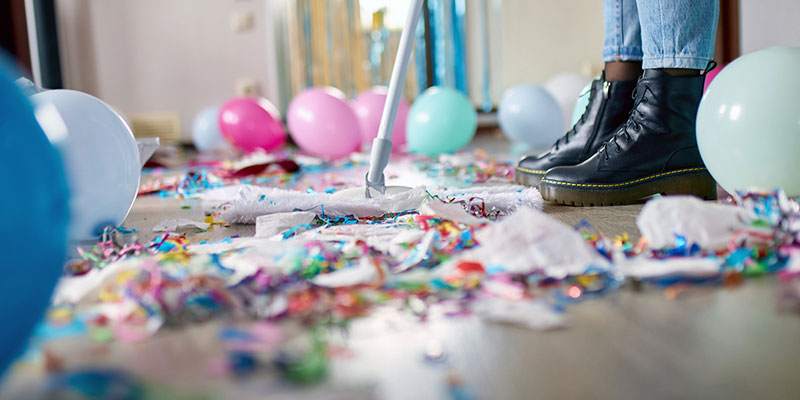 Moving cleaning- If you are moving, it can be helpful to have someone handle the move-out cleaning for the property you are vacating and move-in cleaning for the one you are moving to. Moving is stressful and exhausting, so getting these tasks off your plate is a good way to get through it.
Rental property cleaning- The quicker you can get a property ready for a new tenant, the more profit you make on your rental income properties. One-time cleaning services between tenants give you one less thing to worry about.
Holiday cleaning- One-time cleaning services are perfect for getting your home ready for the holidays. You can focus on your menu, shopping, gift wrapping, and decorating if you leave the cleaning to a professional.
Party cleaning- One-time cleaning services for getting your home ready for a party or for cleaning up afterward is perfect for letting you enjoy the party along with your guests.
Whatever reason you need one-time cleaning, be it for your home, a rental property, or your place of business, you can reach out to us at Queen's Cleaning Services in Blythewood, South Carolina for the help you need. Our eco-friendly cleaning services will give you the clean environment you desire and free up your time for other endeavors. Reach out today to schedule an appointment.