There are many home services professionals who you'll need as a homeowner and even some that tenants can enjoy while freeing up their time. One popular choice is to hire a cleaning service. Whether you do so on an ongoing basis, temporary basis, or for a one-time cleaning situation, the joy of turning the cleaning over to someone else is well worth it. Here are some reasons besides convenience that you might hire a cleaning service.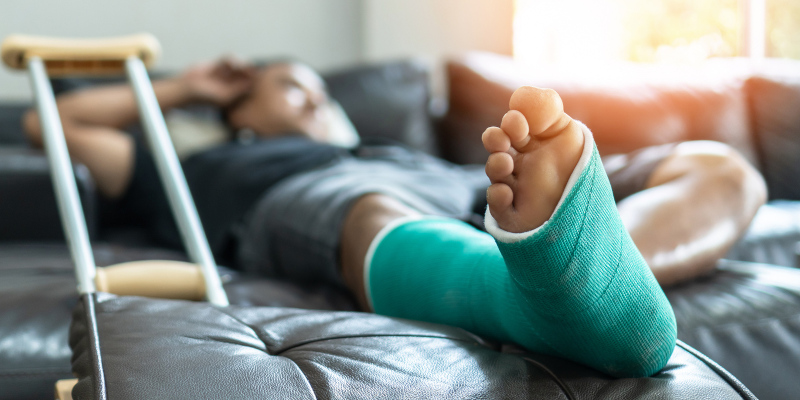 • Recovering– If you are recovering from an illness, accident, surgery, or another setback, you may not have the ability or energy to handle your own house cleaning. You can hire a cleaning service to get you through this period or even hire one for someone you know who is recuperating.
• Seasonal cleaning– If you like the idea of taking spring cleaning into the other three seasons but just do not have the time, you can hire a cleaning service to take care of any of all of your cleaning needs as the seasons change!
• Putting house on the market– If you are going to sell your home, you want it to remain spotless for tours, but you have your hands full with other aspects of your move. Hire a cleaning service and you'll have one less thing on your plate. Move-in and move-out cleaning services make moving easier, too!
• Reduce stress– Today's families have hectic schedules, and if you are feeling the stress of having too much to do, hire a cleaning service, so you can focus on other things.
• Snowbirds– Going south for a few weeks or months each year often means coming home to a dusty house. You can hire a cleaning service to clean periodically or at least just before your return, so you can enjoy coming home to a clean house.
If you need to hire a cleaning service in the Blythewood, South Carolina area for one of these reasons or something else, reach out to us at Queen's Cleaning Services. We offer flexibility, so whether you want ongoing cleaning services or something less frequent, don't hesitate to contact us.