Let's face it– there are some chores that you absolutely dread. For some people, doing the dishes is their least favorite part of the day. Others will procrastinate scrubbing their bathrooms or kitchens until these rooms require deep cleaning.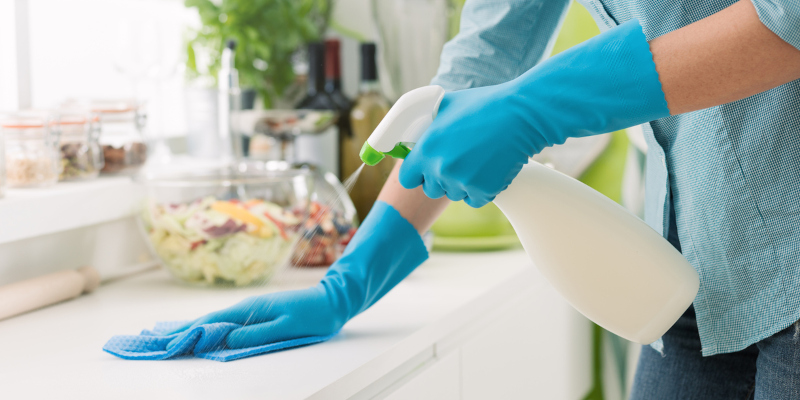 If you have any cleaning tasks that you know you should be doing but lack the time or motivation to check them off your to-do list, you might benefit from a residential cleaning service.
Residential cleaning services can be perfect for anyone with a busy life. You can schedule cleaners on a weekly or monthly basis, get occasional deep cleaning or seasonal cleaning assistance, or have cleaners available when you're moving in or out of your home. When you no longer have to worry about daily chores, you can spend more time focusing on your family, hobbies, professional goals, or anything else you'd like!
People from all walks of life find a regular cleaning service absolutely essential. For example, a single business owner who frequently works 12-hour days can still come home to a clean and tidy apartment. A young couple with a new baby on the way can focus completely on their little one without spending precious time cleaning and organizing their home. In short, people of all ages can benefit from residential cleaning, and it can be an especially valuable gift for those with limited mobility or other conditions that prevent them from cleaning regularly.
Additionally, residential cleaning services don't have to break the bank. At Queen's Cleaning Services, we'll provide you with a free cost estimate based on your unique space and cleaning needs. You'll have plenty of flexibility to choose a timeframe and payment plan that work with your lifestyle.
If you're tired of clutter, dirt, and other messes in your home, take back control without lifting a finger or breaking a sweat by connecting with our team of professional cleaners today!