A tidy home is a necessity in any household for various reasons. Whether a spotless bathroom or a freshly cleaned kitchen, you deserve a relaxing space that's free of any mess after a long day at work. The peace and tranquility a clean home provides are, therefore, worth seeking out with a weekly cleaning service.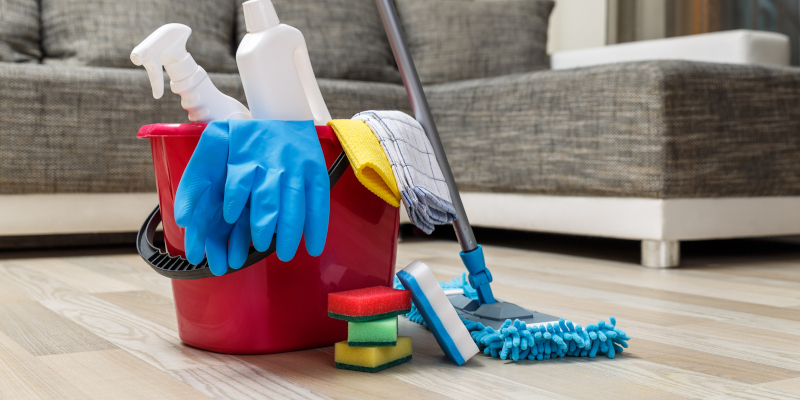 Life is all about balancing priorities, and your family and friends deserve your undivided attention. Don't let cleaning duties steal precious moments that could be spent making cherished memories. By entrusting your weekly cleaning to our experts, you can enjoy quality time with your loved ones, whether it's a fun-filled family outing or a relaxing evening of drinks with friends.
Furthermore, a healthy home is a happy home. A weekly cleaning service not only safeguards your physical health, but also improves your mental health. Studies have shown that people feel more motivated and are less stressed in a clean home. Therefore, it's safe to say that weekly cleaning is an amazing mental health hack.
At Queen's Cleaning Services, we pride ourselves on our dedicated professionals who offer customized weekly cleaning services. No matter the complexity of the cleaning tasks at hand, we take care of everything, so you can focus on your other responsibilities. Experience the pinnacle of cleanliness by calling us today. Your home deserves it.