Hire our cleaning service for an immaculate home or business.
Thorough cleaning is important for all homes and businesses. A home should be a place where you can rest and enjoy quality time with your loved ones, and it's harder to do that when a messy space takes up your time and clutters your mind. Additionally, businesses should be clean places so that employees are productive and customers are likely to return.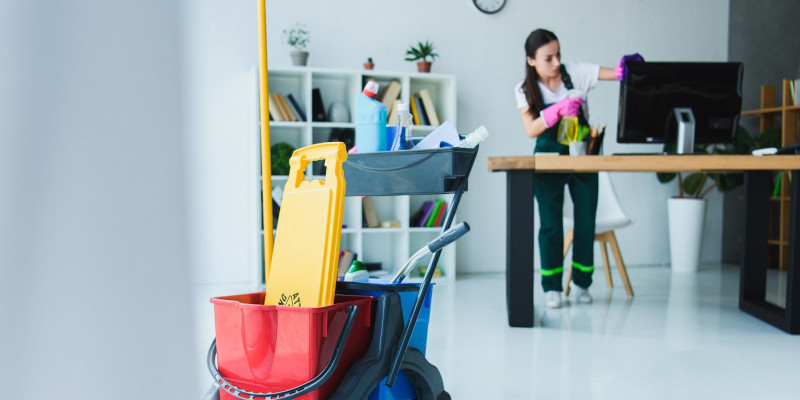 We understand that not everyone has the time or motivation to clean their home considering work or family might need their attention. We also understand that businesses need professional cleaners who know what they're doing. Luckily, a cleaning service can help.
Here at Queen's Cleaning Services, we are a team of professional, knowledgeable, experienced cleaners. We have seen the difference a cleaning service can make, and that's why we want to help you. We were once in your shoes, needing cleaning services. However, we found that other cleaning services didn't always meet our high standards, and we resolved to do things better.
If you hire us to do a cleaning service at your home or business, we will customize our cleaning to meet your particular needs. We use high-quality products and practices to make sure we clean surfaces meticulously. You can rest assured that your space will be immaculate once we are done.
If you need a cleaning service in the Columbia, South Carolina area, we are here to help. Because we care about your satisfaction, we offer affordable prices and personalized free estimates. If you have any questions, don't hesitate to give us a call today.

---
At Queen's Cleaning Services, we offer cleaning services in Blythewood, Columbia, Lexington, Irmo, Chapin, and Elgin, South Carolina.
Similar Services We Offer: