If you are looking for the best in local cleaning services, look no further than our team.
Whether you need help to tackle just one big mess or you need help with cleaning tasks on a more regular basis, there are many reasons to hire local cleaning services. Keeping a home or office clean is a demanding task and one that forces many people to scramble to fit in all the different chores involved into schedules that are already packed with other responsibilities. If you are struggling to keep up, you're not alone and help is available. We at Queen's Cleaning Services can provide a customized cleaning service plan that will take care of all the tasks you hate doing or don't have time for, while not forcing you to let us take over tasks that you don't actually need help with.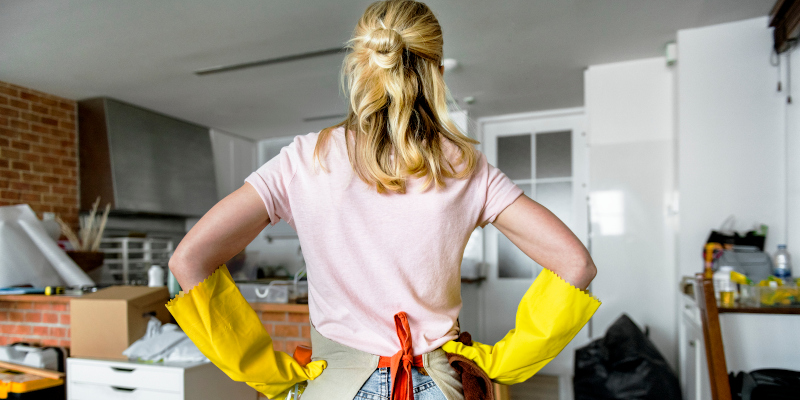 In our local cleaning services, our goal is to make sure that you are completely satisfied with our results. As part of that goal, we offer the high degree of flexibility and customization in service plans that we alluded to above. In addition, we are also happy to use specific cleaning products that you select, giving you control of what cleaners are used in your space.
Our team is proud to serve the Blythewood, South Carolina community, and we want to help you keep your home or business facility as clean and tidy as possible. If you are looking for the best in local cleaning services, just give us a call today to find out more about what our experienced technicians can do for you.
---
At Queen's Cleaning Services, we offer local cleaning services in Blythewood, Columbia, Lexington, Irmo, Chapin, and Elgin, South Carolina.